CHOOSE YOUR LOGO TYPE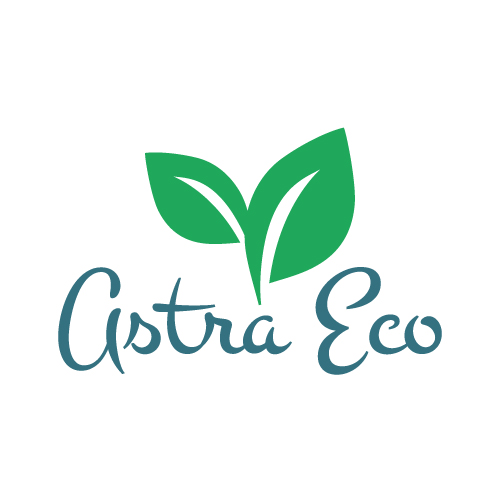 Graphic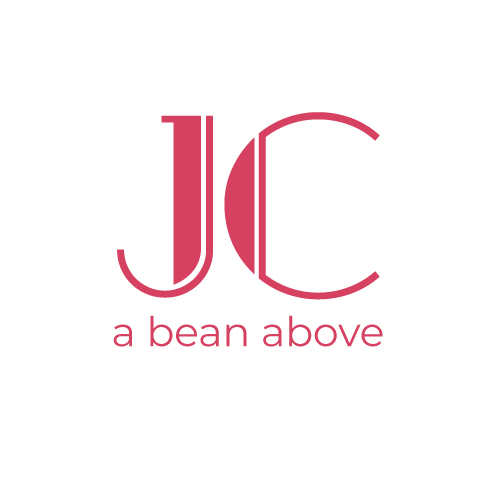 Text
PICK YOUR FAVORITE FONT STYLE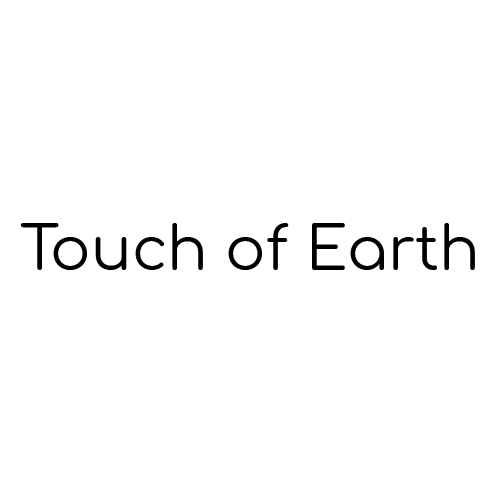 Simple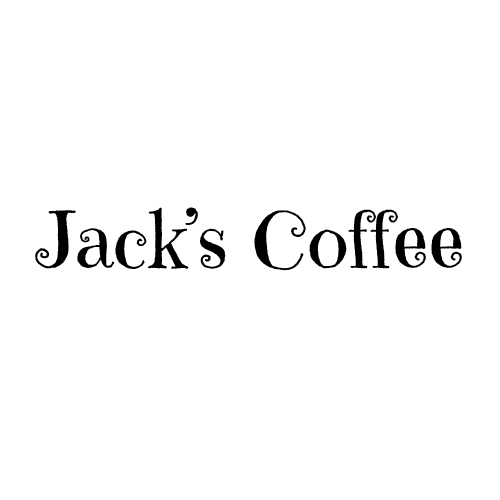 Playful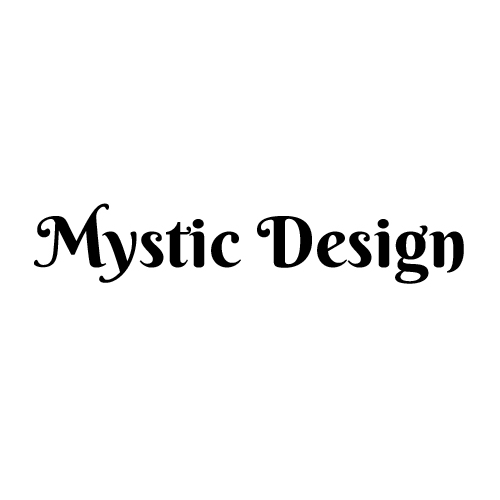 Handwritten
WHAT COLOR BEST DESCRIBES YOUR BRAND?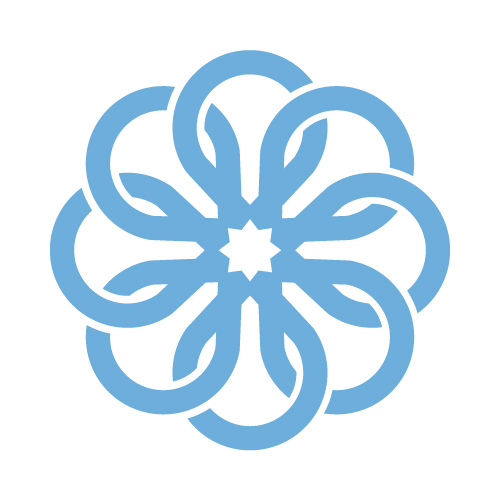 Stable & Natural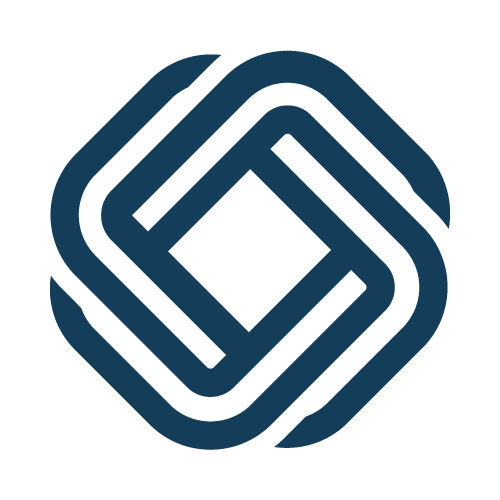 Powerful & Determined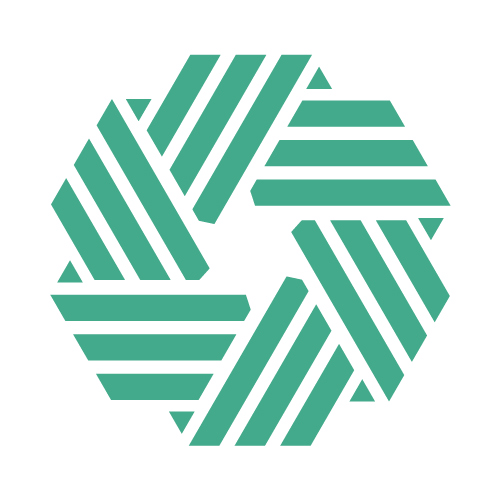 Relaxed & Calm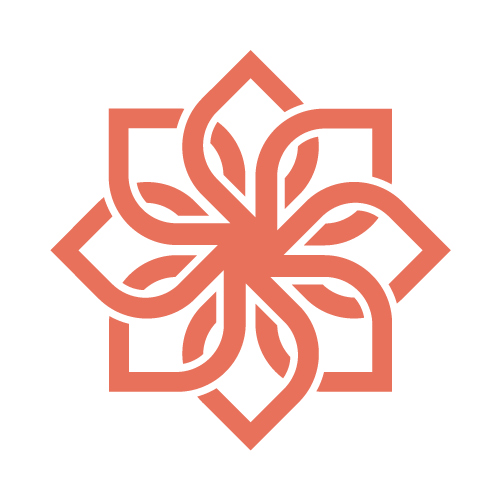 Friendly & Genuine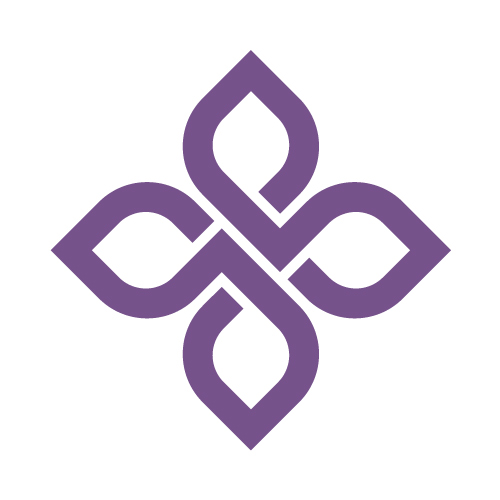 Elegant & Luxurious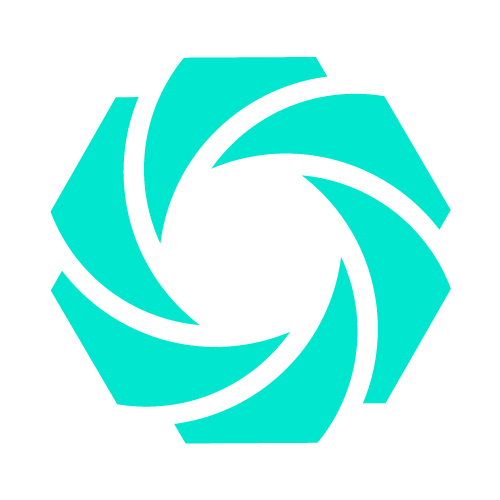 Energetic & Bright
WE'VE CREATED YOUR FREE LOGO!
Go back to get more logos
CONGRATS ON YOUR NEW LOGO!
Step 1: Download Your Logo
You're downloading a Scalable Vector Graphics (.SVG) format for your logo. It's a high resolution graphic that can scale to any size and is the most important file format to have for your logo.
Step 2: Set Up Your Business Website in Minutes
A website can help your business thrive and creating a professional-looking website has never been easier. Your website can be up and running in a matter of minutes using a website builder.
Get Your Website
Or
Get a Domain
If you haven't purchased a domain for your website yet, we recommend that you check to see if your business name is available. Even if you don't plan to create a business website today, you may want to buy the URL in order to prevent others from acquiring it.
Step 3: Get Images for Social Media
We use the Portable Network Graphics (.PNG) file format, the next best format for logos, and have a download list of all the sizes you need to get your brand out there on any social media platform. To learn more check out our Social Media Guide for Small Businesses.
Get All Social Media Downloads Here
Step 4: Business Structure
Choosing a formal business structure has many advantages. For most small businesses, a limited liability company (LLC) is the most popular and suitable choice.
It's easy to form an llc and an LLC will protect your personal assets if your business is sued, very useful for new business owners.
Step 5: Get Business Cards and Merchandise
We'll help you get your business cards, social media graphics, letterheads, and much more so you can start branding your business. Check out our discounts below.
Share this free resource!
If you found our Logo Maker Useful please share it,
Step 6: Send Out a Press Release
Press releases are a great way of getting your brand out there. They can also help with the SEO of your website by getting links from authoritative news and other sources. TRUiC has negotiated a 25% discount for you on a service that will write and distribute press releases for you.
Explore TRUiC's Free Tools
Get a jump start on your business with all of TRUiC's Tools, including:
Check out our Start a Business Guides
Start your business today with our simple step-by-step guide. In case you want help, we also include contact information for free business resources in every metro region in the United States.
Subscribe to the TRUiC YouTube Channel
We explain complex ideas and processes in an entertaining and accessible way. Each month we publish new content on our channels, so be sure to check out our YouTube channel and subscribe to see our most recent videos.
How to Use Your New Logo
Our logo generator is primarily open-sourced fonts and graphics in addition to some original designs from our TRUiC team, so whether you are ready to use your logo now or want to make changes to it, we highly recommend that you also do some research to make sure there are no other businesses with similar branding.
Doing this search will not only confirm that your business will be able to stand out against the competition, but it will also help keep you safe from infringement.
If another business is selling a similar good or service with similar branding, you could face infringement issues, the consequences of which could lead to the destruction of your inventory and marketing material, fines, and/or legal fees. So, doing some research now could save you a lot of money, goods, and time later.
If you aren't feeling confident with your logo, check out our Design Guides for Beginners, we'll give you helpful tips and advice for creating the best unique logo for your business.
Should You Trademark?
You also want to be careful of any trademarks or service marks that may be active. Trademarking is a legal process that helps you claim a particular symbol, name, or slogan as your own and gives your brand legal protection from infringement.
We do not give trademark rights with our logos; trademarking is a legal process and would need to be done separately with your state or with the US Patent and Trademark Office (USPTO). If you are interested in trademarking your brand, check out our How to Trademark Your Brand article for more information.
Once you have your logo and have done your research, it's time for some business cards! Check out our favorite choice for your new business cards.
Next Steps for Your Business
You have your logo, you've done your research, now what? Here are some recommendations for the next few steps in your entrepreneurial journey.
Create Your Website
A good website with a relevant domain URL is an important part of your business's image. With your website, you can connect directly with your customers as well as offer your services to the whole internet. Learn how to build a website for your business with our useful guide.
Not sure what domain your website should have? Use our Domain Name Generator to get some ideas. Once you've decided on a domain name, you can check if it's available with GoDaddy. Find out why Godaddy is our #1 choice for anything to do with business websites with our GoDaddy Website Builder Review.
If you're looking for an in-depth look at the top website builders on the market, check out our website builder reviews.
Get an LLC Operating Agreement
All LLCs should have an operating agreement. An operating agreement is a document that outlines LLC ownership duties for each member. Some key sections may include the business's organization, capital contributions, voting procedures, and dissolution practices.
You can easily write an operating agreement for your LLC with our free operating agreement tool, or you can use our free operating agreement template. This document usually doesn't have to be filed with the state, but some states legally require you to have one in your business records.
You can find out if your state requires an operating agreement by using our How to Form an LLC guide.
Find the Right Business Insurance
All small businesses - regardless of size - need to protect themselves should things go wrong. By purchasing business insurance, you can protect your company from losing its property or financial assets.
Not all forms of insurance are the same. Here are some of the common forms of business insurance:
General Liability Insurance: This is the most common type of business insurance and protects against injury and damages that occur on your business's property.
Professional Liability Insurance: A professional liability insurance policy protects against claims of unsatisfactory services.
Workers' Compensation Insurance: If an employee is injured on the job and requires compensation, workers' compensation insurance can cover the cost and protect your business from any further lawsuits.
Check out our business insurance page for more examples.